[ad_1]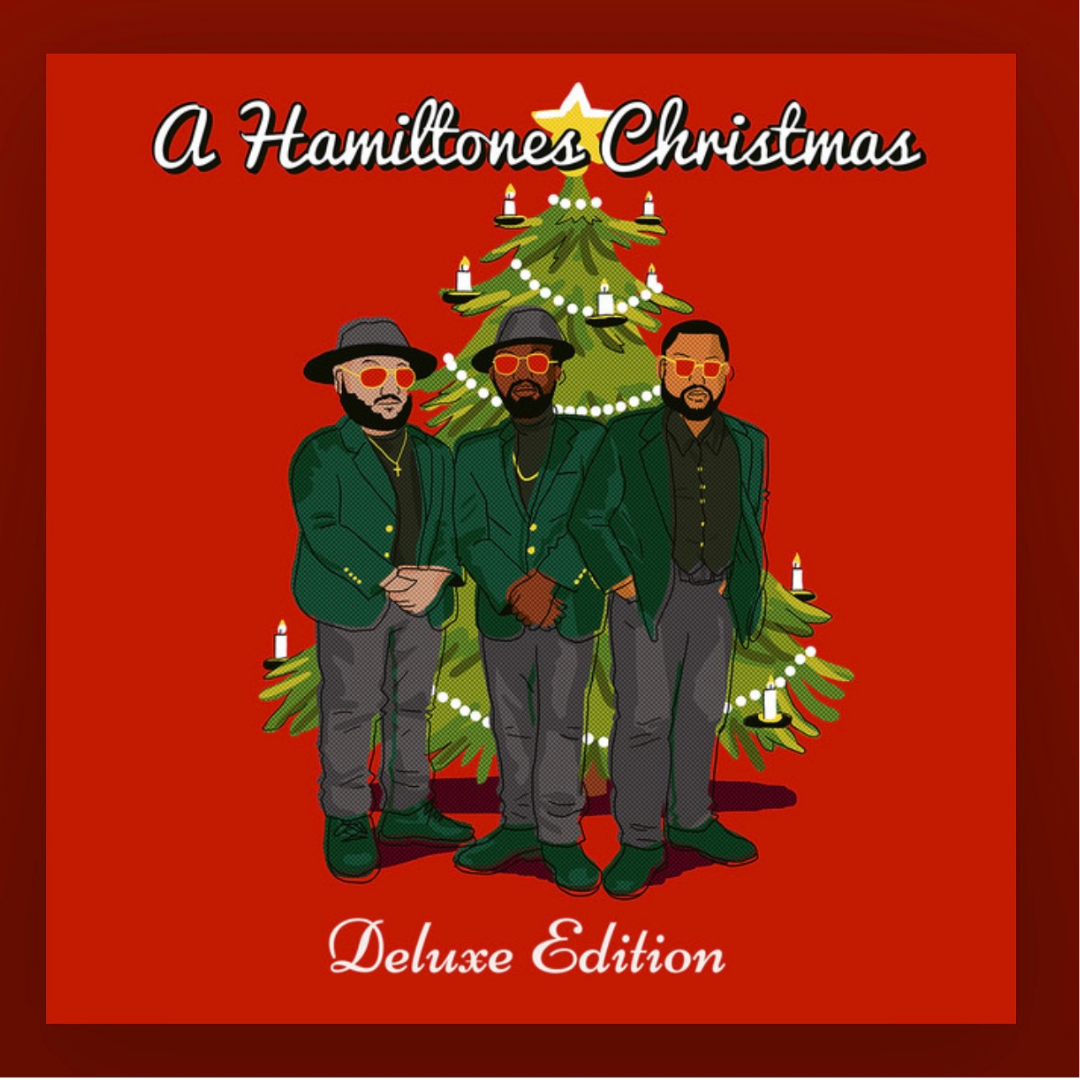 If you're not feeling in a holiday mood yet, get ready to get in the holiday spirit with the Grammy nominated R&B soul brothers  quartet, The Hamiltones as they release a new deluxe version of "A Hamiltone Christmas" today. The EP features four brand new holiday songs which comes on the heels of  The Hamiltones latest album "1964."
The EP also features their soul-stirring rendition of the holiday classic "Silent Night" that is reminiscent of down home, good ole fashion hand clapping, foot stomping Sunday go to church singing.  It is reminiscent of some of the best gospel quartets from years gone by. The group's natural abilities are on full display, and as they've already proved they're the real deal. We are so glad that they keep feeding our souls musically with songs that will stand the test of time.  "A Hamiltone Christmas"  is sure to become a holiday favorite.
Be sure to tune in this Sunday 12/13 for our exclusive interview with "The Hamiltones" you don't want to miss it.
The official music video comes out tomorrow but can check out "A Hamiltone Christmas" Here now.  Available on all streaming platforms.